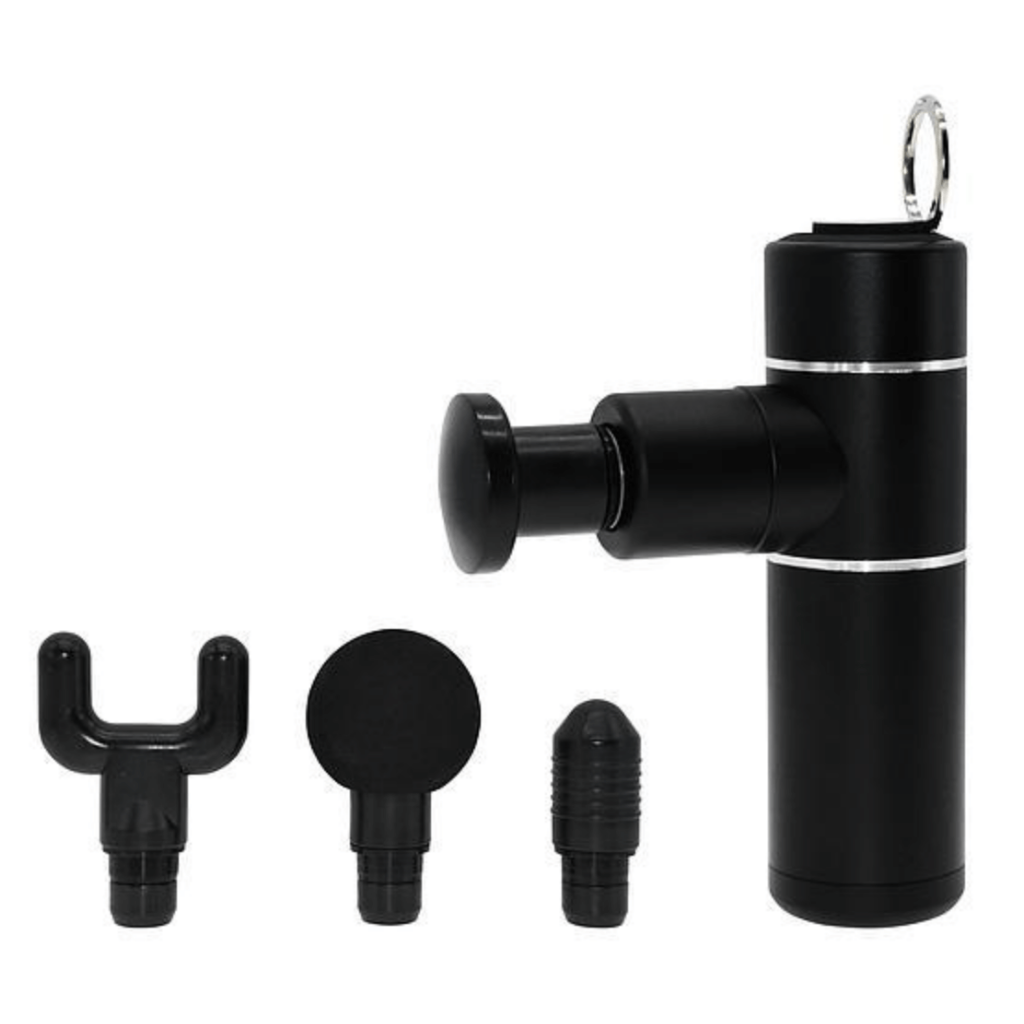 Mini Massage Gun
We have used massage guns for several years, finding them extremely beneficial after a tough session to help loosen our muscles and minimise the risk of injury! This mini massage gun is perfect for taking to matches, tournaments and club nights - we take ours everywhere!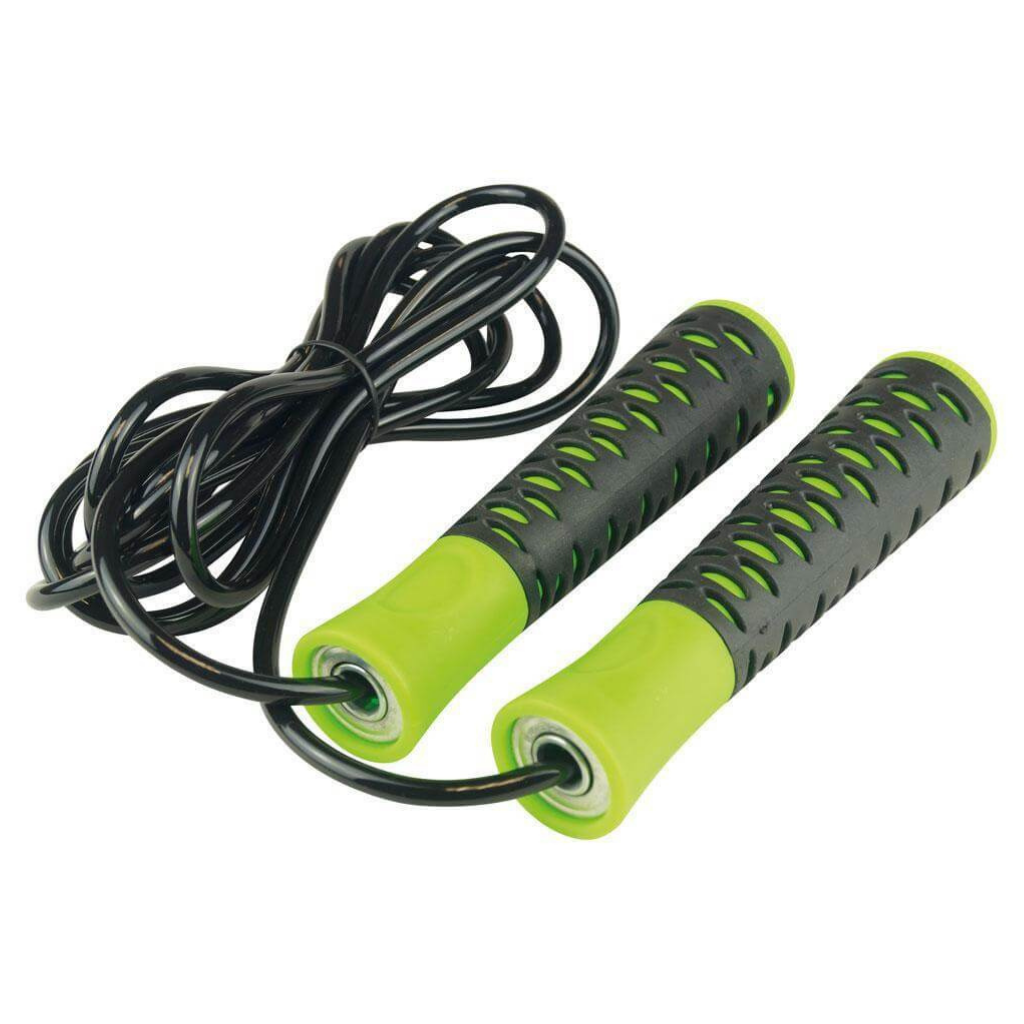 Skipping Rope
Skipping is great for badminton players - we have incorporated skipping into our weekly training routine, and often as part of our daily warm-up.
Therabands
A set of therabands is something we've both had in our badminton bags for as long as we can remember. There are so many different exercises you can do with these, from helping you warm up to improving your strength. We've done a couple of videos on our YouTube channel on examples of badminton-specific exercises we regularly do with these therabands.​