- How To Maximise Your Performance On Court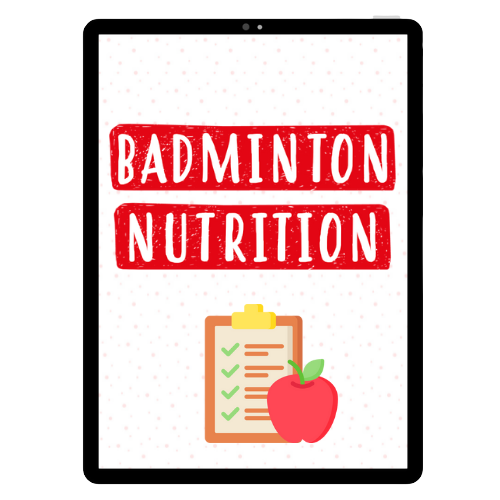 Want to know more?
Watch this video –> 
Want to know more?
Watch this video: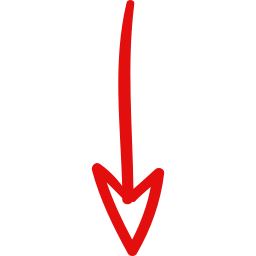 Badminton is a sport like no other, involving high levels of coordination, agility, strength, power, speed, reaction time, both anaerobic and aerobic fitness, concentration and great mental fitness! It is well known that poor nutrition can negatively impact your performance in all of these areas!

Unfortunately for us, but fortunately for you, we've gone through a very tough learning process with our nutrition over the last 10 years, making many mistakes along the way! Understanding the impact of what we eat around playing badminton is one example. Another thing we've learnt is how to best time our food intake when playing a big match, or even multiple matches in a day!
We hope that this nutrition class will help you to skip some of the stages that we had to go through and also help you realise where you've been going wrong, or maybe just not quite right with your nutrition! As well as helping you improve your badminton-specific nutrition knowledge, we'll also aim to provide you with some strategies and tips that you can use straight away!

Frequently Asked Questions