Did you know that
being dehydrated by just 2%
can negatively impact your performance by up to 10%?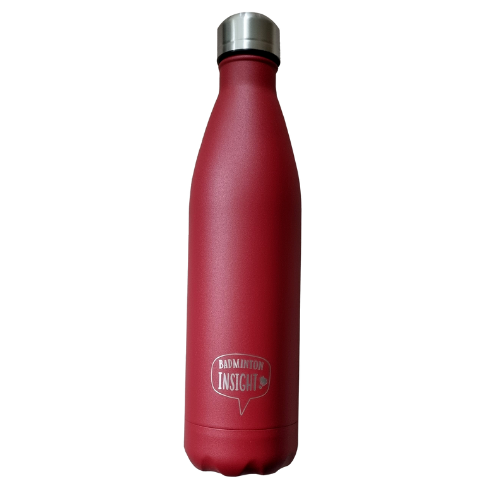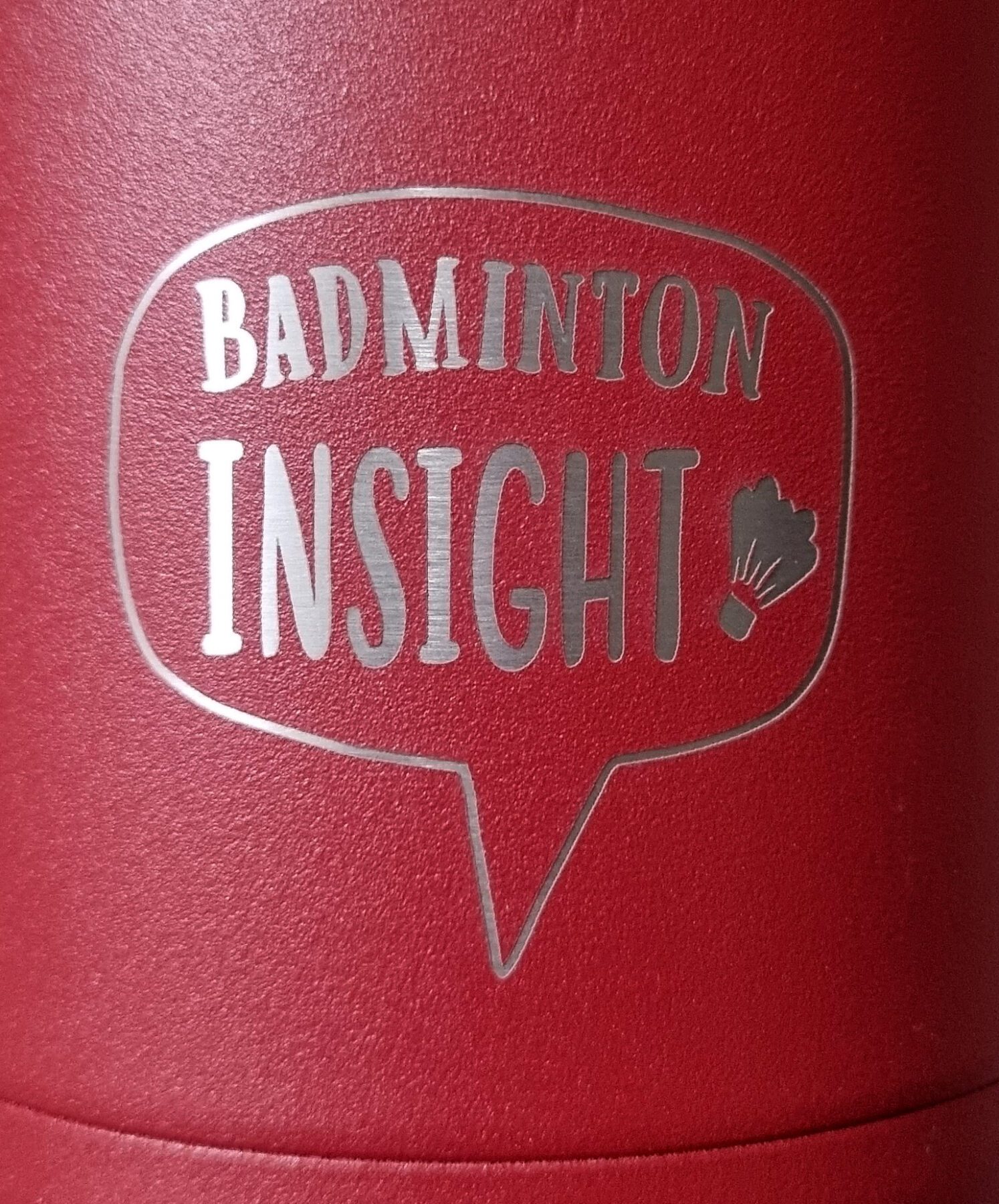 As professional badminton players, we know the importance of staying hydrated – not only in our training sessions and matches, but also throughout the day. A re-usable bottle is therefore an essential.
We wanted to create a bottle that not only looked good, but was eco-friendly, keeps your drink cold (there is nothing better than a cold drink at the end of a hard match!), 750ml in size so that you don't have to keep refilling it every 10 minutes, and most importantly, high quality and doesn't leak all over your bag!
After testing the bottle for over 6 months we can confirm that it is exactly what we wanted!
By purchasing the Badminton Insight Bottle, you're not only getting yourself a great bottle to use everywhere you go, but you're also helping to support us as small creators so thank you in advance to anyone who does make a purchase!"
We have partnered with TRME Sports, a long-term sponsor of our YouTube Channel, for several reasons. 
They have excellent customer service when it comes to fulfilling your orders, shipping and answering any order enquiries. We felt it was very important for us to partner with a company that we trusted to help us with these aspects of your purchasing experience, to deliver a seamless service every time. 
TRME Sports offer free UK shipping, and worldwide shipping is also available.
What Our Customers Say...
The bottle arrived very quickly along with some other products I ordered. I love the design and feel of it - it is really good quality! Aside from always showing off the logo, another bonus is that it will save me buying a bottle of water every time I go and play 😂 Thanks Greg and Jenny 😊
This is a great water bottle that keeps my drink cool throughout the whole day! I love the matte finish and it provides a good grip when my hand is wet, and the packaging is nice as well!