Welcome To Badminton Insight 🏸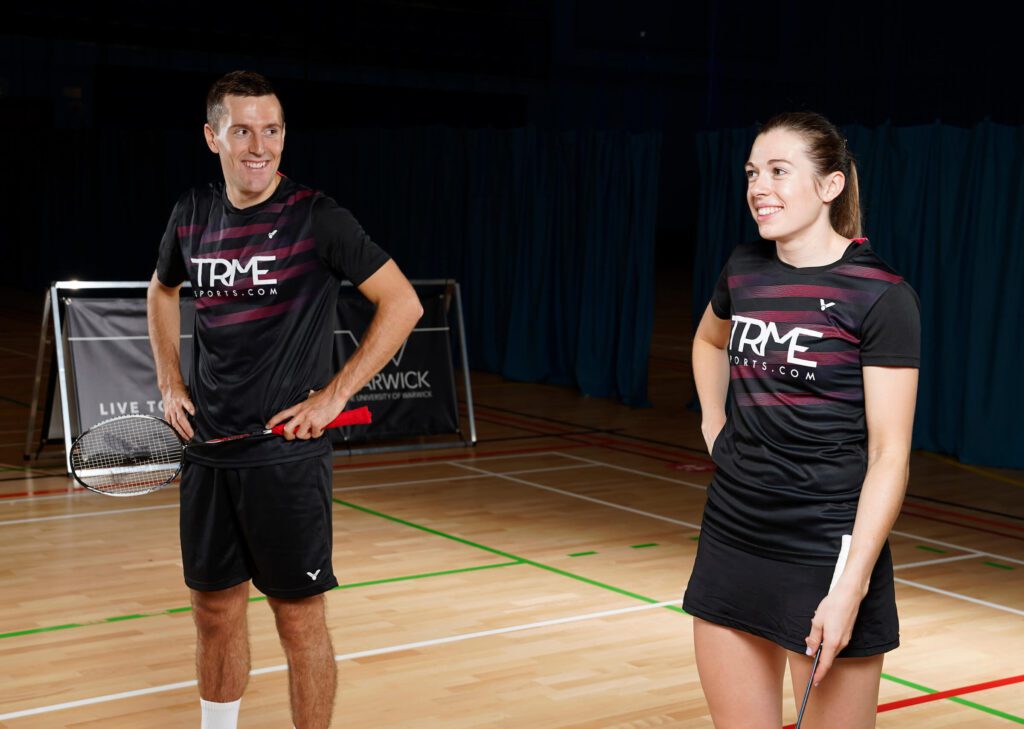 Badminton Insight aims to help you improve your badminton skills, knowledge and overall game! Whether you are a player, coach, or just a badminton enthusiast, we will help you gain added insight into the world of badminton.
We upload weekly videos onto our YouTube channel, write regular blog posts on this website, and generally keep up-to-date on our social media.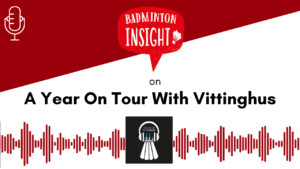 Recently, we were invited to be guests on the fantastic podcast "A Year On Tour...
Read More
We asked our audience on YouTube and Reddit: Which leg should you lead with when...
Read More
Whilst we are enjoying investing our free time producing content for Badminton Insight, in order to continue to improve our content we need to invest in better equipment such as cameras and microphones. We also have lots of exciting future projects that we would like to bring to you that require funding. These are in addition to us continuing to fund ourselves to travel and compete on the world tour. 
To allow people to contribute towards the development of Badminton Insight and gain exclusive content, we have created a Patreon page which you can check out here: https://www.patreon.com/badmintoninsight/
So what is Patreon? It's an entirely optional way to provide support to Badminton Insight. Think of it as a kind of online tip jar! You can choose to give as little (or as much) as you want and you can opt out at any time.
Thank you for supporting Badminton Insight, we're very excited for the future! 
Sign Up To Our Monthly Newsletter 🗞
Every month we write an email newsletter with some thoughts, updates, recommendations and tips. Sign up so you don't miss any insight into how you can improve your badminton game!
If you would like to get in touch, please send us an email: contact@badminton-insight.com