Welcome To
Badminton Insight 🏸
We are Greg and Jenny, the creators of Badminton Insight. Badminton Insight aims to help you improve your badminton skills, knowledge and overall game! Whether you are a player, coach, or just a badminton enthusiast, we will help you gain added insight into the world of badminton.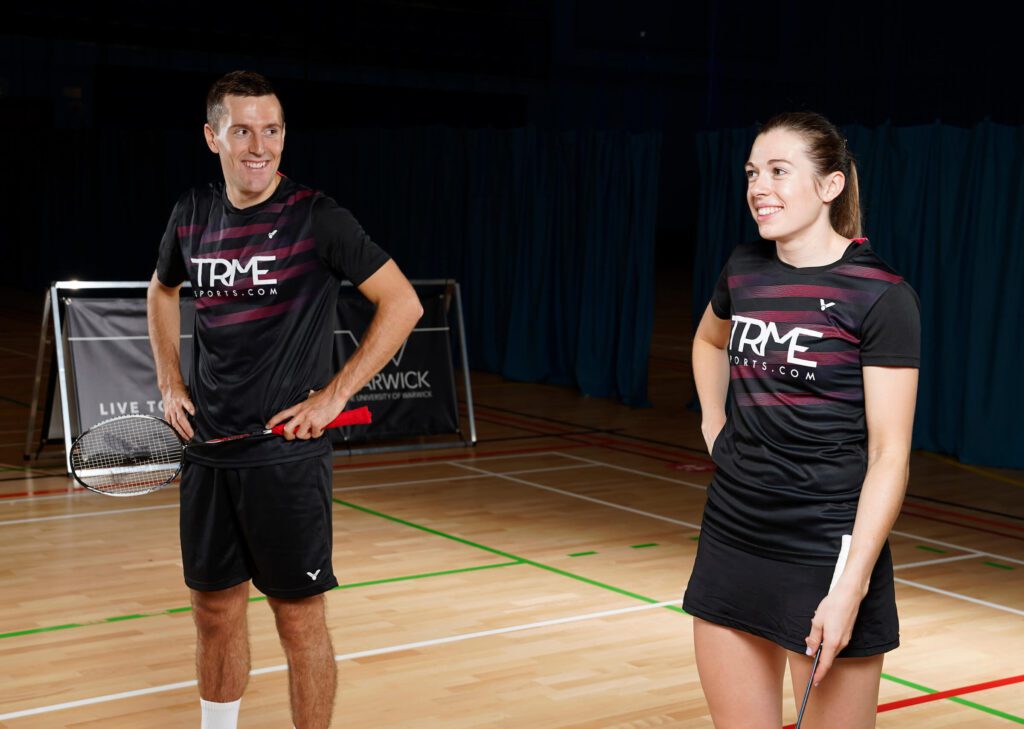 What Is Badminton Insight?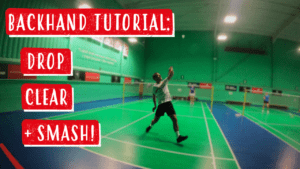 Having a good backhand is really important, and so many of you have asked us...
Read More
You can check out our YouTube channel here where we release weekly videos. Here are 2 of our most popular videos so far.
Patreon is an entirely optional way to provide support to Badminton Insight. This helps us to continue developing Badminton Insight and producing regular content. Think of it as a kind of online tip jar! You can choose to give as little (or as much) as you want and you can opt out at any time. We also provide exclusive content and perks for our Patreon supporters. You can check it out here: https://www.patreon.com/badmintoninsight/
🗞 Sign Up To Our Monthly Newsletter
Every month we write an email newsletter with our latest thoughts, updates, and recommendations.
You can get in touch with us through any of our social media channels, or you can send us an email: contact@badminton-insight.com
As well as offering a variety of resources on our website, we also offer services such as workshops, mentoring and consultation calls if you want to pick our brains on something. Calls can be via Zoom, Skype, a phone call or any other method of your choice! Please send us an email if you would like to arrange this for either yourself or a group (club, school, university etc).